Calendar Of Events Details
YOU ARE CORDIALLY

CANADA COCKTAIL RECEPTION
---
IWF Canada President and Chair, Ellen Moore and Vice President, Françoise Lyon look forward to hosting you at the Canada Cocktail Reception on Wednesday, October 24, 2018 at 16:45 to 18:00.
Location: JW Marriott Marquis Hotel - Boulud Sud, 2nd Floor, located at 255 Biscayne Blvd., West.
All Canadian and BC Forum members, spouses and partners, Canadian fellows, WABN members and alumni are invited to attend.

Please RSVP prior to

Friday, October 19, 2018

by registering below.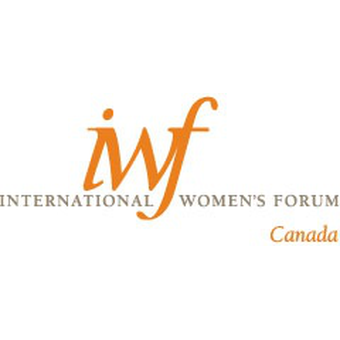 255 Biscayne Blvd Way, Miami, FL 33131, USA