IWF CANADA
Women are fully represented in positions of highest decision-making authority in Canada and exercise their leadership globally. 
IWFC brings together accomplished women across Canada to develop and exercise women's leadership and to leverage our global network. 
Both our vision and mission are underpinned by our key values of integrity, professionalism, camaraderie and respect.
Atlantic 
Calgary 
Edmonton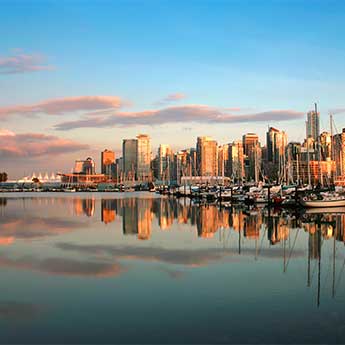 Halifax 
Montréal
Ottawa
Toronto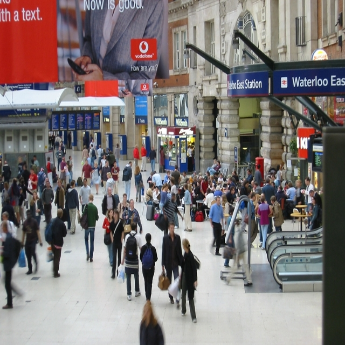 Waterloo